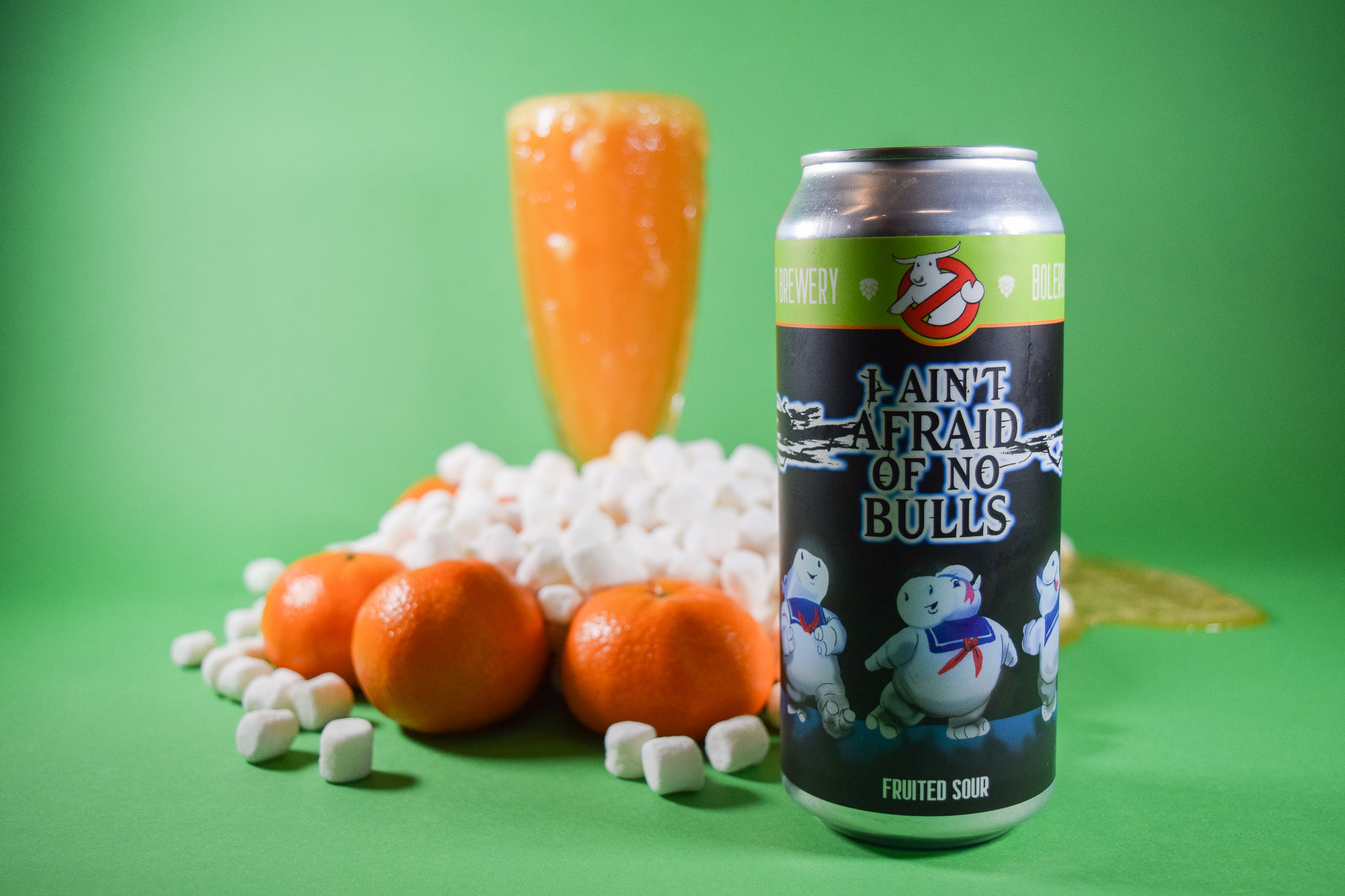 02 Nov

Whoove You Gonna Call??

Calling all fellow Bull Busters down to the corner of 20th and Broad!! It's time to show you got what it takes and enjoy yourself a nice cold glass of I Ain't Afraid of No Bulls
!!
Brewed with Tangerines, Mandarin Oranges, Marshmallows, Vanilla and Milk Sugar, its sure to satisfy your thirst
!!!
Tuesday Nov. 2nd – Cherry Hill North + South
Bottle Stop Gloucester City
Roger Wilco Pennsauken
Buy Rite Yardville
Canals Hamilton
Buy Rite Hamilton
Buy Rite Pennington
Canals Berlin
Buy Rite Williamstown
Chickies Glassboro
Rt 40 Liquors
Hops and Grapes
PJ Whelians Washington
 Timberline Wine
  5 O'Clock Wine
Village Pub Swedesboro
Cinder Bar Clarksboro
Buy Rite West Deptford
Colonial Café
Bobkat
 Wine Warehouse Gloucester
Colombo Liquors Magnolia
Pour House Westmont
Wednesday Nov. 3rd – Shore North + South
Middletown Bottle King
Deal Lake Bar
Wine Outlet Wall
Buy Rite Silverton
B2 Toms River
Toms River Buy Rite
Cornerstone Kitchen
Jacks Goal Line Stand
Tommys Sea Brite
Off The Hook
TST BBQ
Red Rocks
Bar Bella
Buy Rite Holmdel
Circle Liquors
Colliers Liquors
Old Oar House
Joe Canals Egg Harbor
Joe Canals Fire Road
Buy Rite 72 Manahawken
Spirits Bayville
Millstone Liquors
Thursday Nov. 4th – Central + West
Garys Wayne
Wayne Bottle King
Liquor Outlet Boonton
Wegmans Hanover
Morris Plains Bottle King
Mayo PAC
Revolution
Village Wine Mendham
Mansfield Bottle king
Sandys Flanders
Ledgewood Bottle king
Best Cellars Ledgewood
Shoprite Wharton
Liquor Factory Lake Hopatcong
J Towne Tavern
Shoprite Franklin
Jimmy Geez North
Maggies Ringwood
Best Cellars Haskell
Beef Trust
Maggies Town Tavern Wayne
Maggies Town Tavern Little Falls
Prime 94
Wegmans Woodbridge
Joe Canals Woodbridge
Vintedge
Petrocks
Millers Woodbridge
Garden State Discount Liquor
Alchar Liquors
Irving Inn
Paragon
Buy Rite Union
Crossroads Garwood
Fanwood Liquors
River Grille Chatham
Glen Ridge Bottle king
Friday Nov. 5th – Bergen + Hudson
Element Hotel
Shoprite Lodi
Uncorked Ho-Ho-Kus
Blackjack Mulligans Hawthorne
DPs Pub
Hackensack Liquors
USA Wine Traders Secaucus
Jersey Wine and Spirits
Shannon Rose Clifton
Plank Pizza