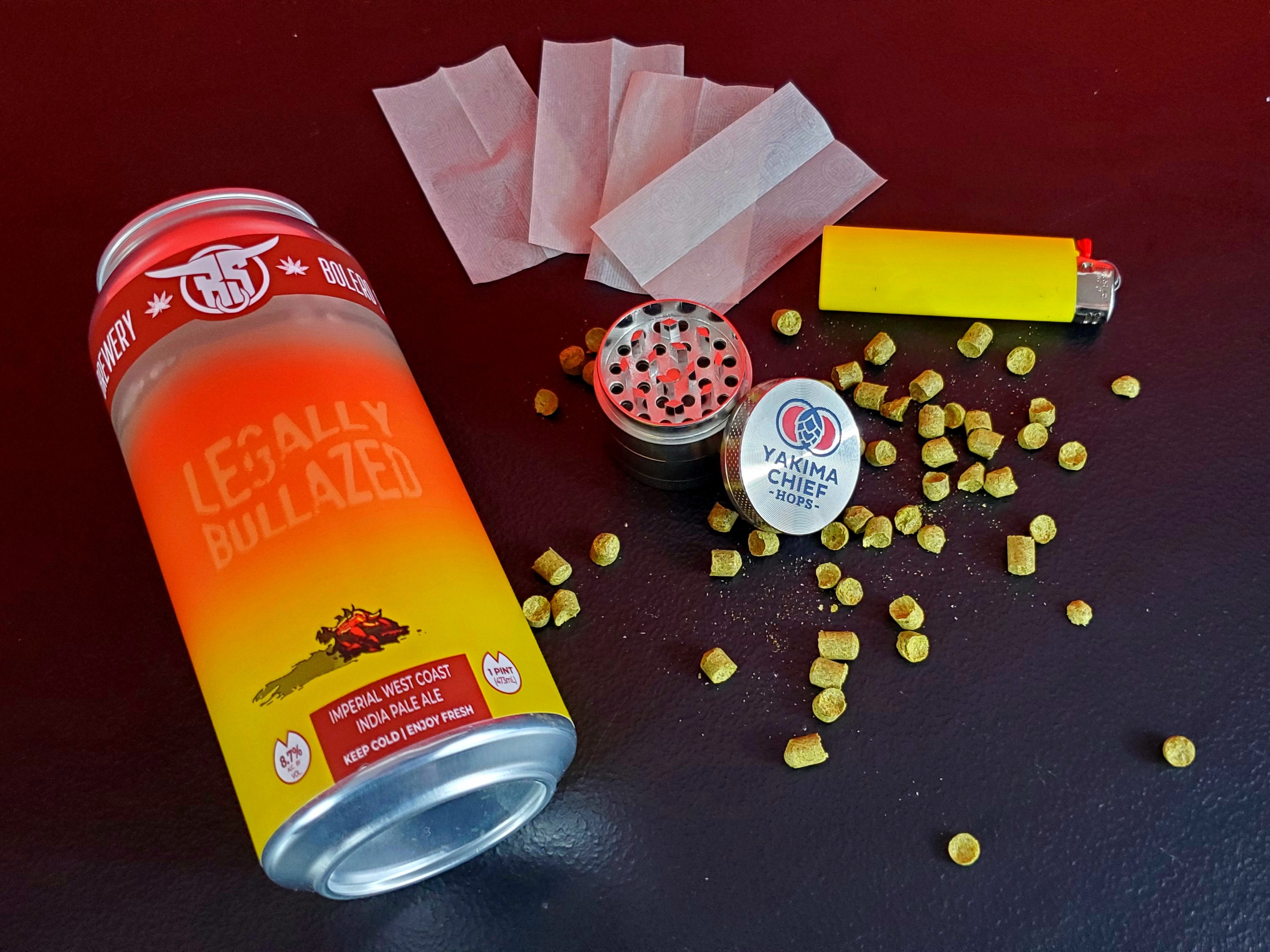 13 Apr

Puff Puff Pass! Legally Bullazed Returns for the High Holidays and a new sour!

Then we're pumped to celebrate the state's approval of all things GREEN with Legally

Bullazed

!
We kicked it back to the OG recipe for all sorts of dankness in this West Coast blazer. 420!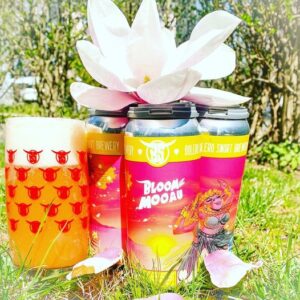 Sway into the season with
Bloom Mooau
a brand new, heavily fruited sour bursting with Strawberry, Banana, Passionfruit and Guava
A tropical oasis in your glass. Let's get ready to party!
TUESDAY, April 13th // Cherry Hill North + South
Clayton
Richards Liquors
House of Brews
Chickies Glassboro
Wine Warehouse Mantua
Buy Rite West Deptford
Cinder Bar Clarksboro
Bobkat
Wine Warehouse Gloucester
Colombo Liquors Magnolia
PJ Whelians Haddonfield
Treno
Pour House Westmont
Wegmans Cherry Hill
Wine legend Audubon
Canals Bellmawr
Wineworks
Rastelli Market Fresh
Cork N Bottle Mt Holly
Liquor Barn
Old Towne Pub
Buy Rite Yardville
Canals Hamilton
Hamilton Tap and Grill
Buy Rite Pennington
Little Brothers Flemington
WEDNESDAY, April 14th // Shore North + South
Pic-a-lilli Inn
Gleesons
Joe Canals Fire Road
Spirits Forked River
Spirits Crossroads
Spirits Fischer Blvd
Buy Rite Silverton
NJ Wine Gallery brick
Cornerstone
Spirits Jackson
Farmingdale Liquors
Maloneys
Amboy Ale House
Best Buy Keansburg
Bottles By Sickles
Wegmans Manalapan
 Bell Liquors
Wanamassa Liquors
Salt Water Markets
Asbury Ale House
Four Winds
PB Shore House
Gallos Aberdeen
THURSDAY, April 15th // Central North + NorthWest
Bourbon Street Lebanon
Wegmans Bridgewater
Super Savers
Petrocks
Hillsborough Bottle kIng
Joe Canals Woodbridge
Pied Piper Liquors
Paragon
NJ Wine Sellers Cranford
Total Wine Union
Buy Rite Union
Florham Park Liquors
Total Wine West orange
Glen Ridge Bottle king
Six Points Pub
Kellys Belleville
Shoprite Wallington
Sunrise Cellars Caldwell
Wine Outlet Boonton
Wegmans Hanover
Garys Bernardsville
Bea McNally Hackettstown
Blairstown Wine Gallery
Shoprite Byram
Sandys Budd Lake
Best Cellars ledgewood
Shoprite Wharton
Taphouse 15
Stonewater
Milton Inn
Best Cellars Haskell
Beef Trust
Stoshs
Prime 94
FRIDAY, April 16th // Bergen + Hudson
Blackjack Mulligans Garfield
ReBar Lodi
Midland Brew House
Super Wine Warehouse
Blackjack Mulligans Hawthorne
Ho-Ho-Kus Inn
Ramsey Bottle King
Wegmans Montvale
Hillsdale Bottle King
Linwood Hudson Lights
Corkscrew Bar
Cork City pub