29 Aug

Pineapple Bull Whip *DRAFT ONLY*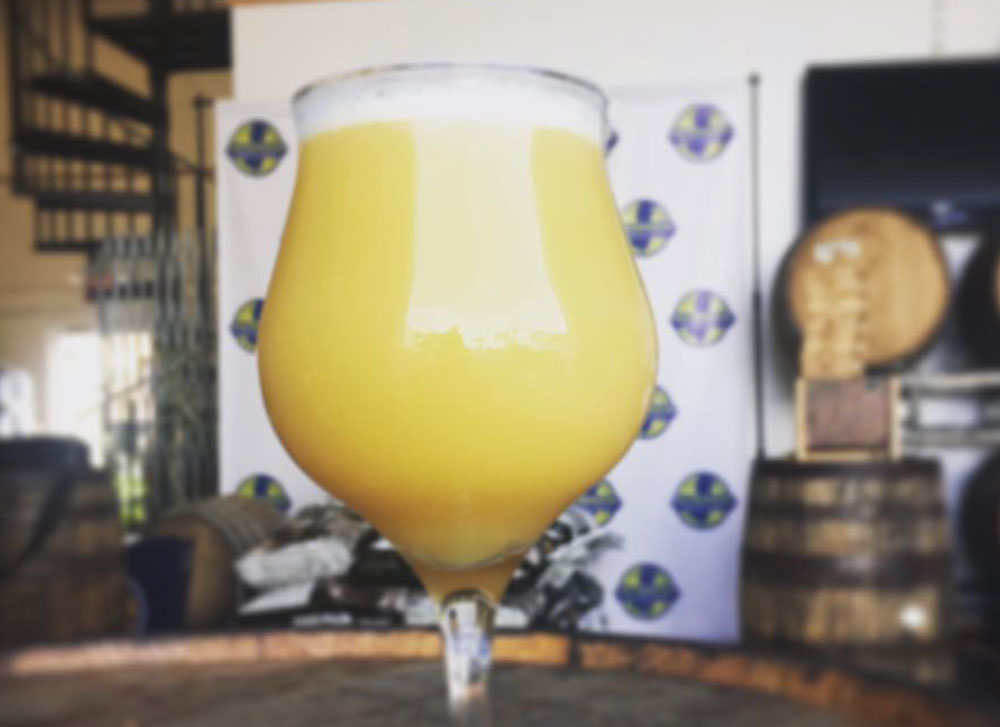 We were inspired by SWells's recent trek to the house of mouse and whipped up a little ditty for your enjoyment. Fun little experiment with new, higher levels of fruit and hops. 🍍 Pineapple Bull Whip 🍍 7.3% IPA hopped with Citra and dry hopped exclusively with Sultana and conditioned on an obscene amount of Pineapple purée and a hint of vanilla.
Draft only for this one due to fruit levels.
Hitting spots over the next two weeks or so.
DRAFT:
– House of Brews
– Pic-a-Lilli Inn
– Pour House Westmont
– Plank Pizza
– Blend Bar + Bistro
– Morris Tap + Grill
– Taphouse 15
– Poor Henrys
– Milton Inn
– Beef Trust Kitchen
– Midland Brew House
– Beer Spot + Grill
– Whole Foods Clark
– Corkscrew Jersey City
– Hops Morristown
– Ryans Pub Monroe
– Sunset Pub Lincoln Park
– Shannon Rose Ramsey
– Blend Bar + Bistro
– Kid Rips
– Whole Foods Clark
– Asbury Ale House
GROWLERS:
– Bobkat Liquors
– Buy Rite West Deptford
– Roger Wilco Pennsauken
– Buy Rite Fairview
– Clayton Liquors