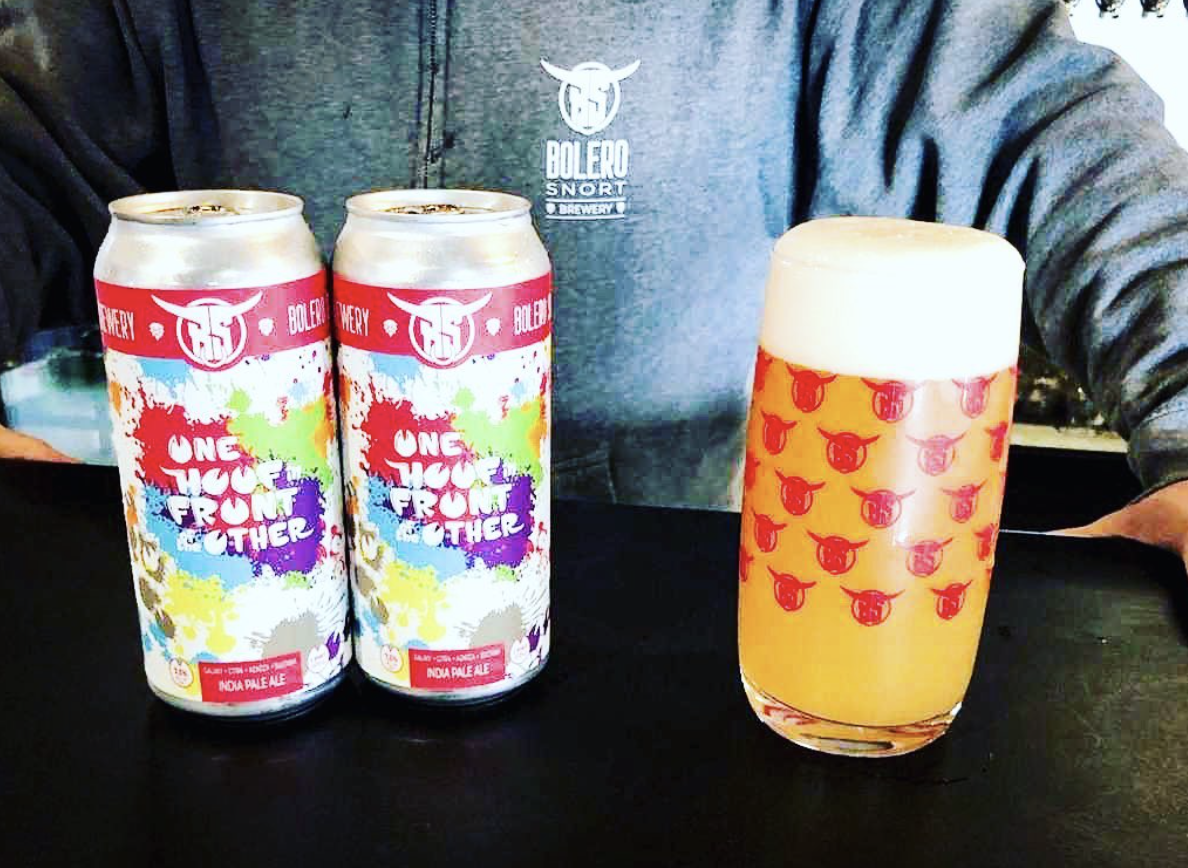 26 Mar

One Hoof Returns! Distribution Details

Howdy folks! We hope everyone is out there staying safe in these strange times and we can't thank you enough for your continued support through them. Distribution will run as we normally do however as our various partners are each handling how they are complying with the Governor's Executive Order differently please reach out directly to a store for how to get the freshness as safely as possible.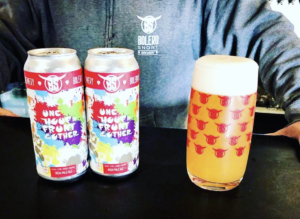 One of our favorite hits makes its return! 🎶 One Hoof in Front of the Other 👣 7.5% Galaxy + Citra + Sultana + Azacca hazy bursting with sweet tropical citrus, melon and overripe mango 🌴 🍈 🥭
16oz cans throughout NJ and available TO-GO direct from the Brewery Dock daily. 
🚐 *** CAN DISTRIBUTION DETAILS *** 🚐 
Distribution of One Hoof in Front of the Other starts Thursday, March 26th and will run through the early part of next week.
Check back for daily updates. As always, please give us a chance to get these beers to our retail partners and for them to get them into systems/on shelves. Drop dates/locations are subject to change. Any questions hit us up on social media and we'll do our best to help.
Thursday, March 26th // Greater Cherry Hill + Hamilton/Hillsborough
Wegmans Cherry Hill
Victors Liquors
Canals Bellmawr
Wine Warehouse Gloucster
Bobkat
Buy Rite West Deptford
Wine Warehouse Mantua
5 o'clock wine
Clayton
Canals Berlin
Ott's Medford
Joe Canals Delran
White Eagle Riverside
Roger Wilco Pennsauken
Mt Laurel Wine and Spirits
Cork N Bottle Mt Holly
East Windsor Bottle King
Cranbury Buy Rite
Joe Canals Lawrenceville=
Buy Rite Pennington
Pine Creek Liquors
Princeton Bottle King
Friday, March 27th // Inner 287 / Hudson / Bergen / Lower Morris/Passaic 
Whole Foods Clark (Growler Fills To-Go of Another Steer Older)
Wegmans Woodbridge
Joe Canals Woodbridge
Jersey Wine Wines East Brunswick/ Wine World
Home Wine + Spirits Hillsborough
Bottle Republic
Super Saver
Wegmans Bridgewater
Ridge Fine Wines
Buy Rite North Plainfield
Jersey Fine Wines New Prov
Buy Rite Union
NJ Wine Seller
Jersey Wine and Spirits JC
Thirsty Quaker
8th Street Tavern (Cans + Food To-GO!)
Total Wine River Edge
Wegmans Montvale
Uncorked Hohokus
Super Wine Warehouse
USA Wine Traders Saddle Brook
Hackensack Liquors
Buy Rite Hackensack
Linwood Hudson Lights
Buy Rite Fairview
Shoprite Lyndhurst
Clifton Commons
Buy Rite Bloomfield
Glen Ridge bottle king
Cedar Grove Liquors
Pleasant Valley Food
Livingston Bottle king
Wine and Whiskey Morris Plains
Canals Parsippany
We'll be canning up Pineapple Express BULLAZED Monday (hey we have a whole mont of 4/20 this year) and we'll resume distribution of One Hoof + PE Bullazed Tuesday, March 31st. Thank you as always for all the support!