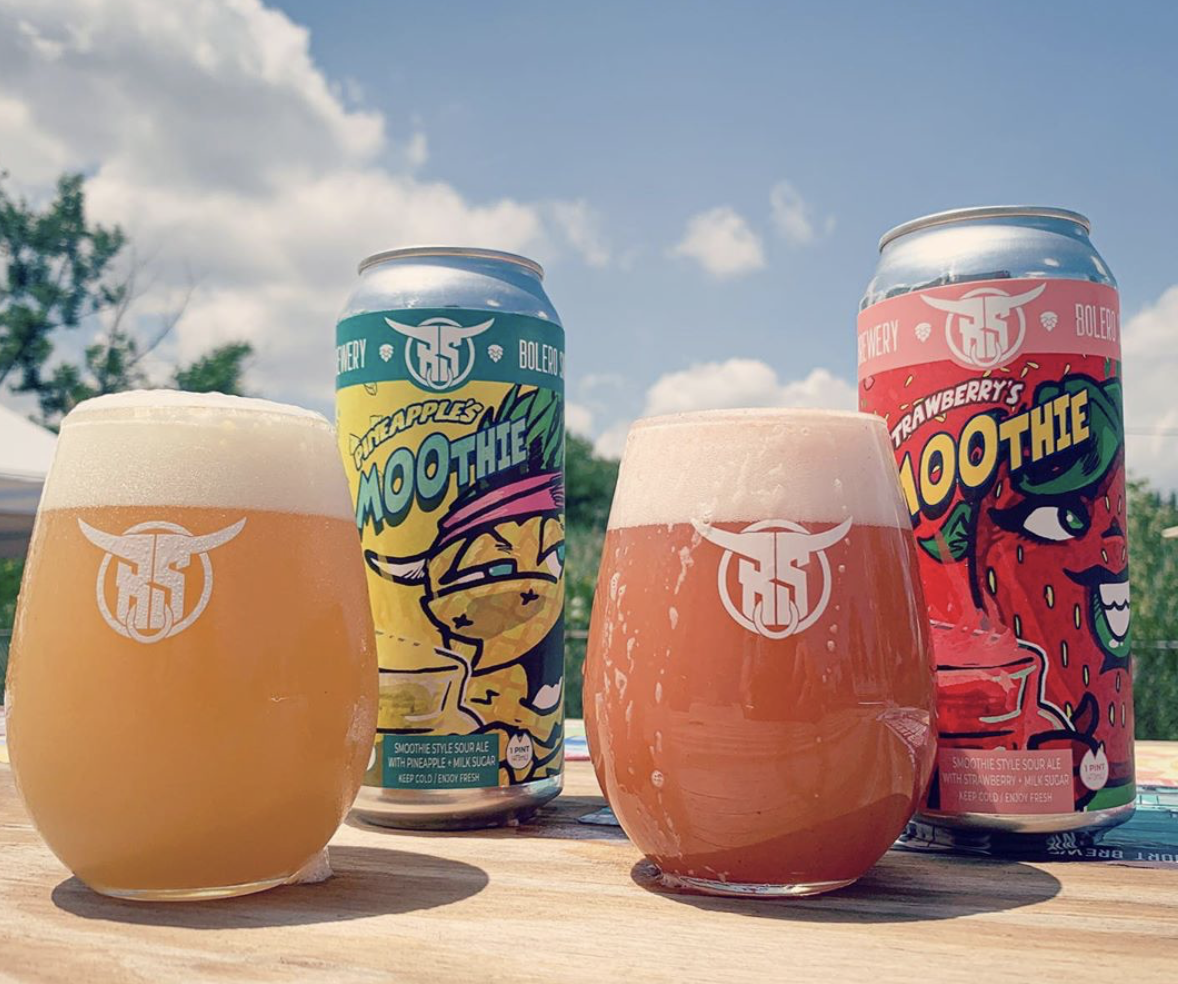 23 Jul

New 'S Moothies, Raptoro + Fresh Moojito Distribution

New week…new cans!

First we have next two entries in our MOOTHIE series of fruited smoothie sours – 🍍 PINEAPPLE'S MOOTHIE 🥤 and 🍓 STRAWBERRY'S MOOTHIE! 🥤 These 7% Smoothie Style Sours are brewed with milk sugar and then loaded to the brim with gobs of fresh fruit puree! Due to large amounts of fruit PLEASE STORE COLD and enjoy fresh! These items are limited and not all stores will be receiving allocations.

Limited 16oz 4-packs. NJ only.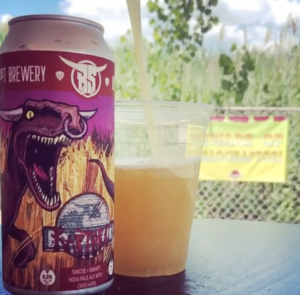 Next, who's ready to rip into some Raptoro! 🦖 We took our beloved summer release DIPA recipe and scaled back the grain to bring it down to a zippier 6.5% and crushed it with the same level of hops its DIPA counterpart subbing in some Cryo Simcoe and Cryo Idaho 7 for good measure. Grab some Bolero Park: Raptoro before they disappear in the long grass!
Available in 16oz 4-packs throughout NJ.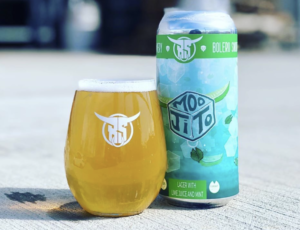 Last up, what better a way to cool off from these insanely hot days than with a MOOJITO! Our 4.5% Lager with Lime Juice and finished on fresh mint is back! Moojito is the ultimate backyard, poolside crusher to combat the sun!
Available in 16oz 4-packs throughout NJ. 
🚐 *** CAN DISTRIBUTION DETAILS *** 🚐 
Distribution  starts Tuesday, July 21st and runs throughout the end of the week.
Check back for daily updates. As always, please give us a chance to get these beers to our retail partners and for them to get them into systems/on shelves. Drop dates/locations are subject to change. Any questions hit us up on social media and we'll do our best to help.For a listing of how are partners are handing sales in these times visit: https://bolerosnort.com/findbolero/
TUESDAY, JULY 21st // Greater Cherry Hill + Hamilton/Princeton
***MOOJITO AND 'S MOOTHIES ONLY / Bolero Park: Raptoro will hit this zone next week***
Ott's Medford
Canals Berlin
Buy Rite Williamstown
Richards Liquors
Clayton
Landmark Americana
Hops and Grapes
Canals Glassboro
5 o'clock Wine Mullica Hill
Wine Warehouse Mantua
Buy Rite West Deptford
Bobkat
Wine Warehouse Gloucester
Colombo Liquors Gibbsboro
Warwick Wines Hi-Nella
Colombo Liquors Magnolia
Victors Liquors
Bottle Stop Gloucester City
Cork N Bottle Haddon
PJ Whelians Haddon
Classic Wines Wrightstown
Wegmans Princeton
Wegmans Mt Laurel
Roger Wilco Pennsauken
Wegmans Cherry Hill
Wineworks
Canals Bottlestop Marlton
Cork N Bottle Mt Holly
Liquor Barn
Buy Rite Yardville
Hamilton Tap and Grill
Canals Hamilton
Buy Rite Hamilton
East Windsor Bottle King
Cranbury Buy Rite
Joe Canals Lawrenceville
Buy Rite Pennington
Pine Creek
WEDNESDAY, JULY 22nd // Shore North + South 
Wegmans Ocean
JR Liquors Wall
B2 Point Pleasant
Wine Academy Lakewood
NJ Wine Gallery Brick
Spirits Unlimited Brick
Buy Rite Silverton
Spirits Unlimited Fischer Blvd
Toms River Buy Rite
Spirits Unlimited Jackson
Wegmans Manalapan
Tre Pizza Freehold
Cross and Orange
Wanamassa Liquors
Little Silver Bottle Shop
Bottles By Sickles
Joe Canals Rio Grand
Gleesons
Circle Liquors
Passion Vines Egg Harbor Township
Hardys Liquors Mays Landing
Joe Canals Egg Harbor
Joe Canals Fire Road
Triton
Shell Liquors
Spirits Unlimited Forked River
Forked River Wine and Spirits
Spirits Unlimited Bayville
Spirits Unlimited Crossroads
Chef Mikes
THURSDAY, JULY 23rd // Inner 287 + Near Northwest NJ
Bourbon Street Lebanon
Wegmans Bridgewater
Liquor Barn Raritan
Bottle Republic
Home Wine and Marketplace
Petrocks
Hillsborough Bottle King
Green Turtle North Brunswick
Jersey Fine Wines East Brunswick
Adelphia
Wittys South River
VW Liquors Edison
Wegmans Woodbridge
Joe Canals Woodbridge
Irving Inn
Paragon
Wine Anthology
Capital Craft
Buy Rite North Plainfield
NJ Wine Seller
Buy Rite Union
Glen Ridge Bottle King
Kellys Belleville
Garys Wayne
Wayne Bottle King
Sunrise Cellars Caldwell
Anthonys Coal Fired Pizza Livingston
Fine Wines Livingston
Livingston Bottle King
Jersey Fine Wines New Prov
Stirling Hotel
End of Elm
Wine and Whiskey Morris Plains
Sandys Flanders
Marketplace
Shoprite Succasunna
Ledgewood Bottle King
Best Cellars Ledgewood
Morris Plains Bottle King
Wegmans Hanover
Wine Outlet Boonton
Wine and Beverage Depot Totowa
FRIDAY, JULY 24th // Far Northwest NJ + Bergen/Hudson
Check Back Daily for Updates