08 Oct

Moountie + Lumbulljack Release

Alright Meow! Its a fresh new week and we got a returning favorite along with a new cider just oozing with the flavors of Fall.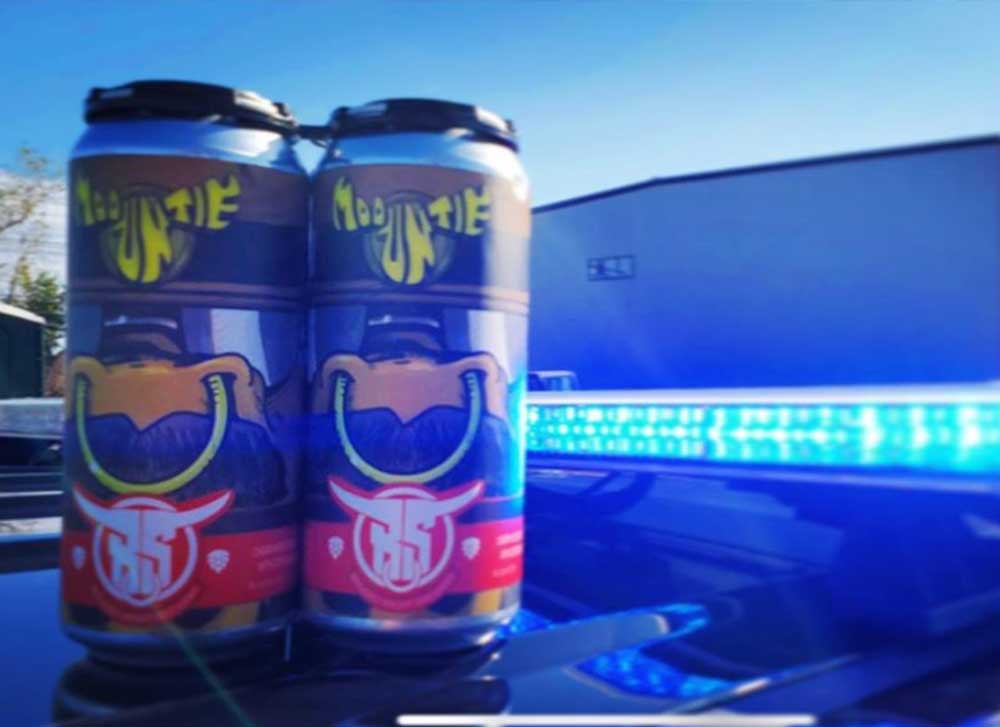 MOOUNTIE Mother of God. This 7% smoked brown ale has a hearty amount of cherrywood smoked malt to lend nuances of applewood smoked bacon to this robust brown ale. Aged on coffee and finished with maple syrup this is what kicking' your feet up and taking in the brisk fall air before a long day of catching speeders. Meow!
Limited 16oz cans + draft. NJ Only.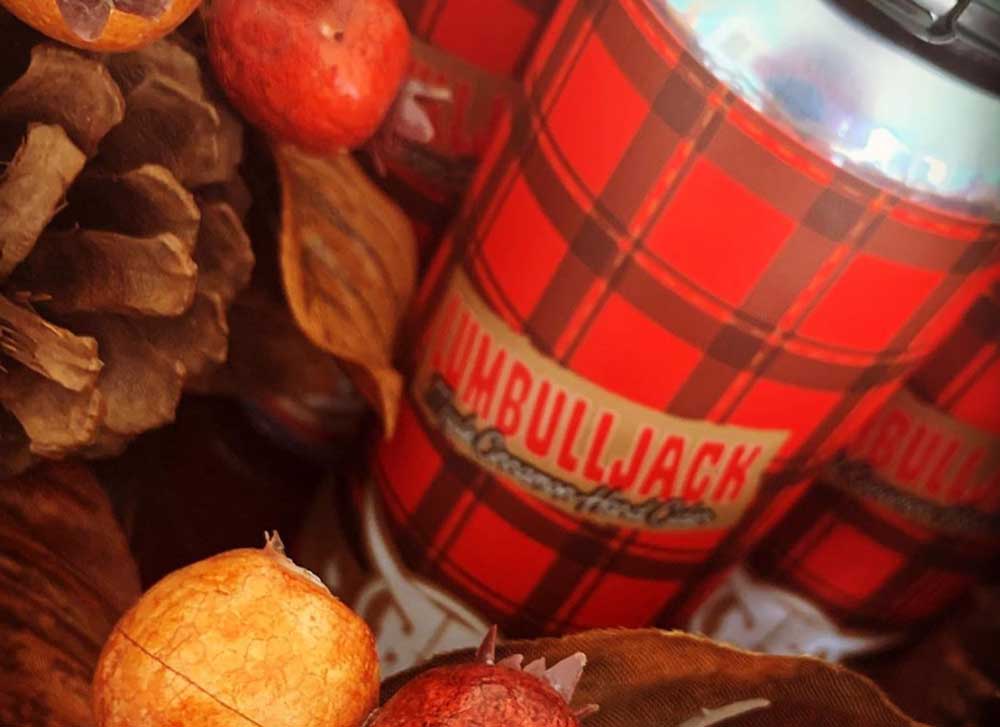 LUMBULLJACK Our next entry into our cider collection lumbers onto the field besides his magnificent blue ox (get it?). This hearty beverage is packed with cinnamon and finished with maple syrup to welcome the flannel season in.
Limited 16oz cans + draft. NJ Only.
We'll also be dropping our trippy new double IPA, MOOTOPIA, loaded with Cryo Mosaic, Belma and Hull Melon, to a bunch of spots throughout the week.
Lastly, we had so much fun we had to do it again. Keep your eyes peeled at your favorite draft + growler spots for RASPBERRY BULL WHIP, our 7.3% boundary pushing levels of fruit IPA with vanilla.
🚐 *** CAN DISTRIBUTION DETAILS *** 🚐 
Distribution of MOOUNTIE + LUMBULLJACK starts Tuesday, October 8th, with most spots snagging their allocations before the end of the week.
Check back for daily updates. As always, please give us a chance to get these beers to our retail partners and for them to get them into systems/on shelves. Drop dates/locations are subject to change. Any questions hit us up on social media and we'll do our best to help.
TUES, OCT 8th // South Shore + Inner 287
– Murphys Tabernacle
– Canals Hammonton
– Circle Liquors
– Gleesons
– Spirits Unlimited Manahawken
– Spirits Unlimited Forked River
– Forked River Wine and Spirits
– Spirits Xpress
– Spirits Unlimited Brick
– Spirits Unlimited Point Pleasant
– Bourbon Scotch Beer Lakewood
– Spirits Unlimited Jackson
– Farmingdale Liquors
– Wegmans Ocean
– Wegmans Manalapan
– Middletown Bottle King
– Portside Liquors
– Union Plaza Liquors
– Garden State Discount Liquors
– Wegmans Woodbridge
– Joe Canals Woodbridge
– NJ Wine Seller
– Park beverage
– Buy Rite North Plainfield
– Jersey Fine Wines New Providence
– Shoppers Wine Union
– Buy Rite Union
– Wine Barrel
– Livingston Bottle King
– Pleasant Valley Food
– Cedar Grove Liquors
– Glen Ridge Bottle King
– Buy Rite Bloomfield
– Wine Country Bloomfield/ Brookdale
– Kellys Belleville
– Clifton Commons
WED, OCT 9th // Greater Cherry Hill + Hamilton/Princeton/Hillsborough
– Pour House Westmont
– Victors Liqors
– Wine Warehouse Glouchester
– Cherrywood Liquors
– Bobkat
– Spirits Warehouse woodbury
– Berkley Clarksboro
– Wine Warehouse Mantua
– 5 O'clock wines
– Timberline Wines
– Canals Glassboro
– Hops and Grapes
– Clayton
– Shoprite Washington Township
– Buy Rite Williamstown
– Canals Berlin
– Otts Medford
– Medford Wine and Spirits
– Petrocks
– Home Wines and Marketplace (formerly Garys Hillsborough)
– Martins Liquors
– Joe Canals Delran
– White Eagle Riverside
– Roger Wilco Pennsauken
– Mt Laurel Wine and Spirits ((NEW))
– Wineworks
– Canals Bottlestop Marlton
– Cork N Bottle Mt Holly
– Joe Canals Burlington
– Liquor Barn
– Ruserts Deli and Food Market
– Hamilton Tap and Grill
– East Windsor Bottle King
– Cranbury Buy Rite
– Jersey Fine Wines East Brunswick
– Wegmans Princeton
– Joe Canals Lawrenceville
– Buy Rite Hamilton
– Blend
– Libbys Lawrenceville
– Buy Rite pennington
– Pine Creek
– Stockton Fine Wines
– Wegmans Bridgewater
– Super Savers
THURS, OCT 10th // Brunswicks/Hudson + Northwest NJ
– Wegmans Manalapan
– Bourbon Scotch Beer Lakewood
– Wegmans Ocean
– Bottle Republic
– Buy Rite Bound Brook
– Wegmans Bridgewater
– Bourbon Street Lebanon
– Buy Rite JC
– Thirsty Quaker
– Coolvines Powerhouse
– Jersey Wines JC
– USA Wine Traders Wayne
– Garys Marketplace Wayne
– Joe Canals Parsippany
– Wegmans Hanover
– Wine and Whiskey Morris Plains
– Garys Marketplace Bernardsville
– Mansfield Bottle King
– Liquor Factory Byram
– Ledgewood Bottle King
– Milton Inn
– Best Cellar Haskell
– Beef Trust
FRIDAY, OCT 11th // Bergen 
– Total Wine River Edge
– Glen Rock Bottle King
– Grand Opening North Haledon
– Diamond Liquors
– Super Wine Warehouse
– Ridgewood Super Cellars
– Wegmans Montvale
– Hearth and Tap
– Linwood Hudson Light
– Buy Rite Fairview
– USA Wine Traders Secaucus
– Masons Cellar
– Shoprite Wallington
– USA Wine Traders Saddle Brook