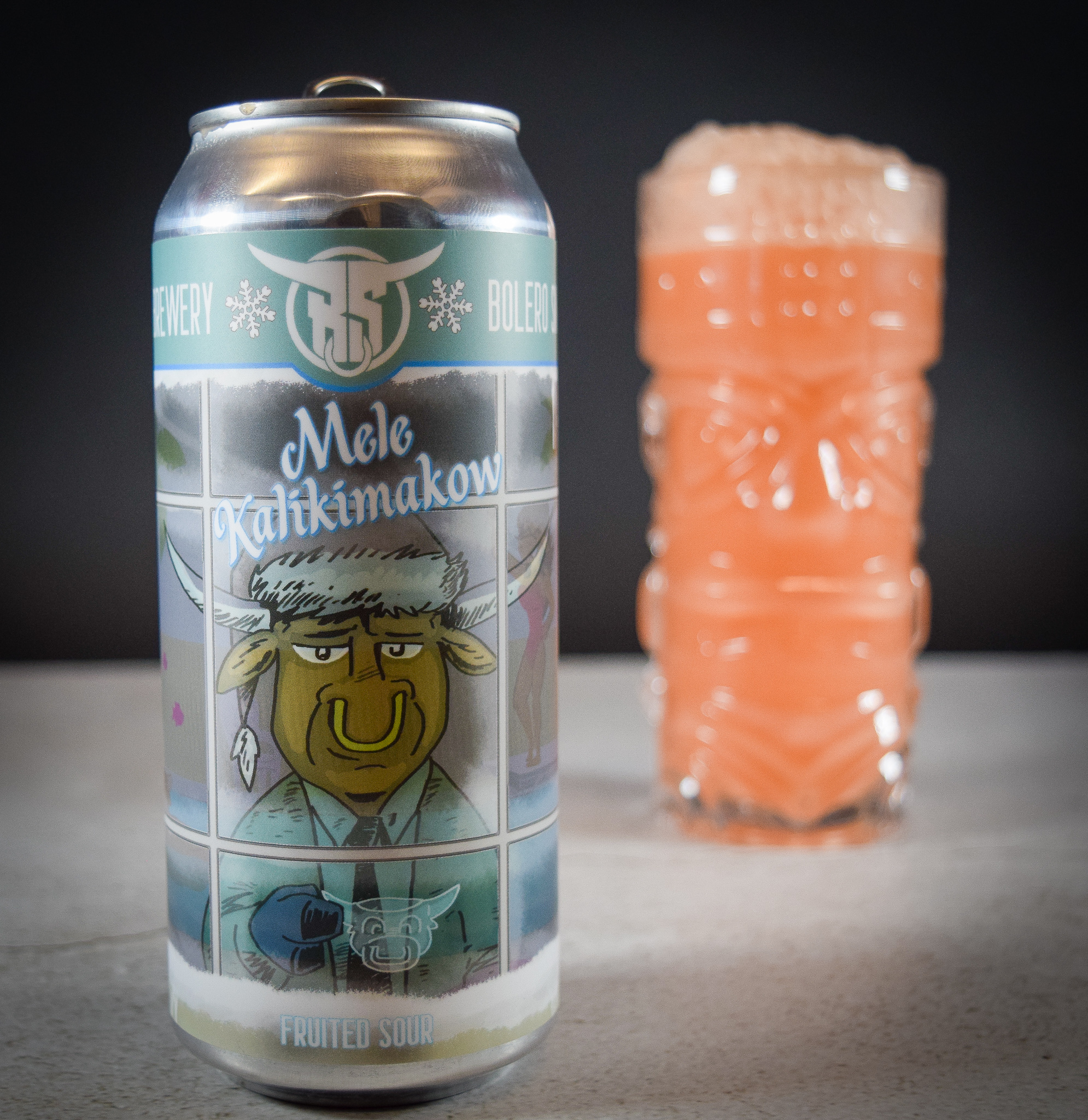 30 Nov

Mele Kalikimakow is Back and It's a Beaut….

Mele Kalikimakow is back and it's a beaut Clark
!!!
Releasing today is our Lava Flow inspired Fruited sour and it is the gift that keeps on giving all year long
!!!
This fruited sour is packed with Strawberry, Banana, Coconut, Pineapple and Milk Sugar
!!
Mele is hitting stores starting TODAY so be on the look out for this tasty treat 
!
(Bold = Received Mele Kalikimakow)
Tuesday Nov. 30th – Cherry Hill North + South
Canals Berlin
Buy Rite Williamstown
House of Brews
PJ Whelians Washington Township
Chickies Glassboro
Hops and Grapes
Timberline Wine
Cinder Bar Clarksboro
The Mile
Wine Warehouse Gloucester
Colombo Liquors Magnolia
Rastelli Market Fresh
Wineworks
PJ Whelians Haddonfield
Pour House Westmont
Cork N Bottle Mt Holly
Canals Hamilton
Blend
East Windsor Bottle King
Cranbury Buy Rite
Wednesday Dec. 1st – Shore North + South
Farmingdale Liquors
Jacks Goal Line Stand
Bell Liquors
Gateway Bar
Vingo Atlantic Highlands
MJs Middletown
Joe Canals Rio Grande
Hardys Liquors Mays Landing
Passion Vines EHT
Joe Canals Fire Road
Chickies Tropicana
Forked River Wine
Spirits Unlimited Fischer Blvd
Spirits Unlimited Brick
Spirits Unlimited Point Pleasant
Asbury Ale House
B2 Bistro Red Bank
Thursday Dec. 2nd – Central + West 
Garys Wayne
Wayne Bottle King
Best Cellar Haskell
Wine Outlet Boonton
Best Cellar Ledgewood
Ledgewood Bottle King
Shoprite Chester
Long Valley Brew Pub
Blairstown Wine
Taphouse 15
Oak Tree Liquors
Vintedge
Wegmans Bridgewater
Bottle Republic
Wine World/ Jersey Fine Wines East Brunswick
Wegmans Woodbridge
Oh Brians
Buy Rite Union
Office Summit
Winberries Summit
Café Rustica
Village Wines Medham
Hops/ Famished Frog
Shoprite Cedar Knolls
Wegmans Hanover
Grand Saloon
Clifton Commons
Friday Dec. 3rd – Bergen + Hudson 
Springhill Suites
Shoprite Lyndhurst
Shoprite Wallington
Dumont Bottle King
Westwood Super Cellars
Wegmans Montvale
Ramsey bottle king
Office Ridgewood
Stone and Rail
Midland Brew House
Linwood Hudson Lights
Beer Spot Fort Lee
Blackjack Mulligans Secaucus
Corkscrew
Jersey Wine and Spirits
Petshop
Lucky 7 Liquors
Gus' Last Word