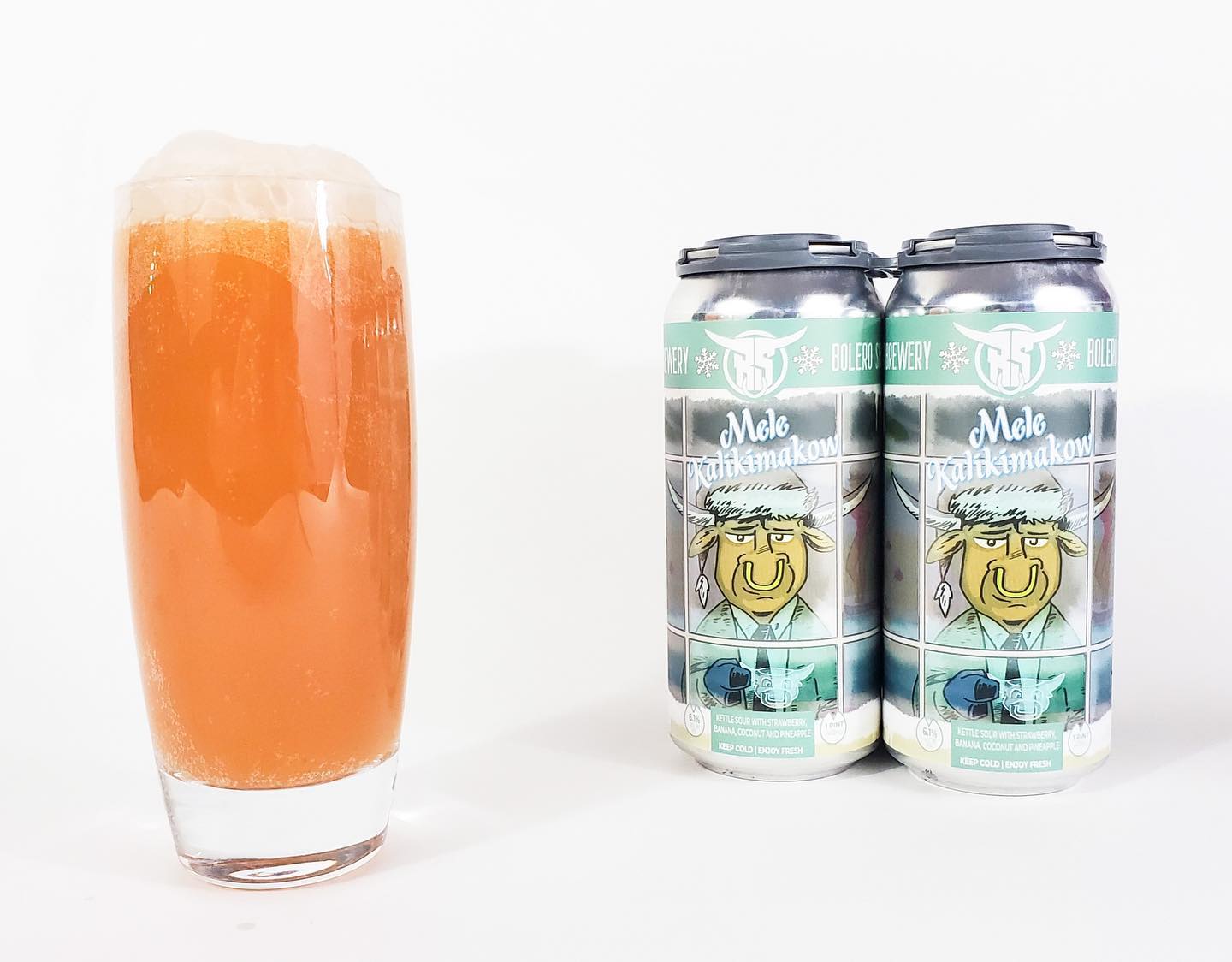 15 Dec

It's Beginning To Look a Lot Like Mele Kalilmakow, Bullreas, and Legally Bullazed!
Here's the island greeting that we send to you, from the land where palm trees sway.
This lava flow cocktail inspired sour is loaded with fruit! Sweep the winter blues under the Holiday table and drift away to warmer, poolside days with this blend of Strawberry, Pineapple, Banana and Coconut! Mele Kalikimakow is ideally sipped out of some bull shaped glassware to toast the holiday season right!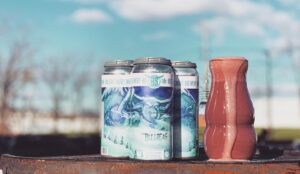 Winter is upon us and blowing in from the North is
BULLREAS
We loaded up this sour with Boysenberry, Blueberry and Raspberry then hit it with an avalanche of Marshmallow…so much that it's like snow in your glass!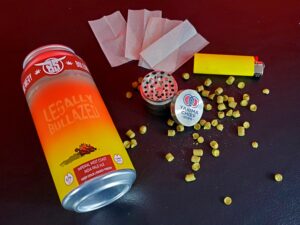 We're also pumped to celebrate the state's approval of all things
GREEN with Legally Bullazed!
We kicked it back to the OG recipe for all sorts of dankness in this West Coast blazer.
Along with this week, we will be continuing to roll out last week's Seeing Doubull!
TUESDAY, December 15th // Cherry Hill North + South
Canals Berlin
Wine Warehouse Siclerville
House of Brews
Buy Rite Williamstown
Richards Liquors
Clayton
Canals Glassboro
5 O'Clock Wines
Cinder Bar Clarksboro
Wine Warehouse Mantua
Buy Rite West Deptford
Bobkat
Wine Warehouse Gloucester
Warwick Wines Hi-nella
Colombo Liuqors Magnolia
Victors Liquors
Canals Bellmawr
Pour House Westmont
Taunton Forge Liquors
Otts Medford
Medford Wine
Wegmans Princeton
Wegmans Cherry Hill
Martins
Esquire Liquors
White Eagle Riverside
Roger Wilco Pennsauken
Wineworks
Canals Bottlestop Marlton
Cork N Bottle Mt Holly
Canals Burlington
Buy Rite Yardville
Canals Hamilton
East Windsor Bottle king
Cranbury Buy Rite
Joe Canals Lawrenceville
Buy Rite Hamilton
Libbys Lawrencville
Buy Rite Pennington
Pine Creek
Rocky Hill Inn
WEDNESDAY, December 16th // Shore North + South
Wegmans Ocean
JR Liquors Wall
B2 Point Pleasant
Wine Academy Lakewood
NJ Wine Gallery Brick
Spirits Brick
Buy Rite Silverton
Toms River Buy Rite
Spirits Jackson
Wegmans Manalapan
Farmingdale Liquors
Delvettos
Wanamassa
Bottles By Sickles
Portside Bar
Buy Rite Holmdel
Gallos Aberdeen
Canals Bridgeton
Joe Canals Rio Grande
Circle Liquors
Passion Vines EHT
Hardys Liquors
Joe Canals Egg Harbor
Tennessee Ave Beer Hall
Tuckerton Liquors
Spirits Forked River
Spirits Bayville
Spirits Crossroads
THURSDAY, December 17th // Bergen + Hudson
Corkscrew
8th Street Tavern
Thirsty Quaker
Jersey Wines JC
High Spirits Bayonne
Kellys Belleville
Shoprite Lyndhurst
Clifton Commons
Tommy Tavern Clifton
Super Wine Warehouse
Grand Opening North Haledon
Wegmans Montvale
Hillsdale Bottle king
Westwood Super Cellars
Barrel and Brew New Milford
Shoprite Lodi
Westmont Wines
FRIDAY, December 18th // Central North + NorthWest
Wegmans Woodbridge
Joe Canals Woodbridge
Bourbon Street Lebanon
Bridgewater Wegmans
Super Savers
NJ Wine Sellers Greenbrook
Bottle Republic
Home Wines Hillsborough
Petrocks
Green Turtle No. Brunswick
Tap and Growler Sayreville
Save Rite Matawan
Gallos Aberdeen
Bottles By Sickles
Portside Bar
Buy Rite Holmdel
Paragon
NJ Wine Seller Cranford
Bareburger Westfield
Buy Rite Union
Glen Ridge Bottle King
Long Hill Liquors
Wegmans Hanover
Livingston Bottle king
Florham Park Liquors
Garys Bernardsville
Shoprite Chester
Mansfield Bottle King
Shoprite Hackettstown Center
Sandys Budd Lake
Liquor Factory Byram
Market Place
Sandys Flanders
Shoprite Succasunna
Ledgewood Bottle king
Best Cellars Ledgewood
Shoprite Wharton
Milton Inn