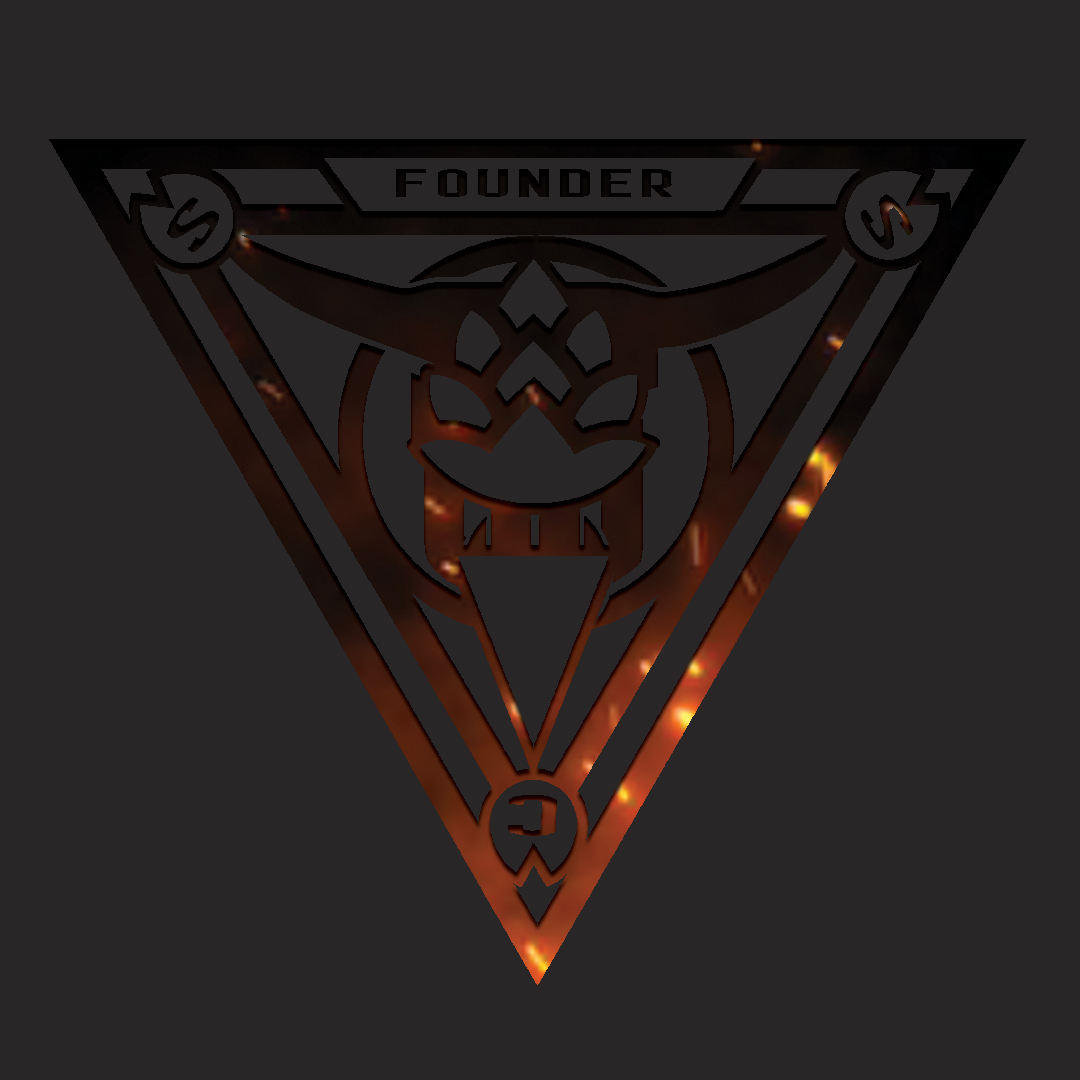 04 Jan

Society of the Sacred Cow: Inaugural Edition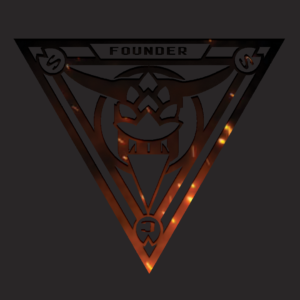 We here at Bolero Snort are not afraid of false idols.  As such we have put together a membership package exclusive to our biggest fans.
Society of the Sacred Cow: Inaugural Edition
The Beers…
– Three (3) different Specialty large format cans // 2 cans of each for a total of six (6)
           *At least one set of cans will be a member exclusive.
– Three (3) Different Barrel Aged beers // 1 large format can or bottle of each for a total of three (3)
.
Exclusive Tasting Room Access…
– Inaugural Member Exclusive Preview Party on Thursday, January 16th
           * This is a closed event to check out our new space and taste our Grand Opening line up of beers before the public
           * Member + 1 Guest
           * Pay As You Go Event
– Try it First // From time to time select draft beers may be offered in the Tasting Room exclusively for Members to order
– Get it First // Members will be offered early access to pick up select non-member releases prior to public on sale date
– Try More // On select beers limited to smaller sizes for non-members
           * Ex: Non-members limited to 5oz taster due to rarity, member may purchase a 8oz pour
– Special Fills // Crowler/Growler fills for members on select beers limited to on site consumption pours for non-members
.
The Gear…
– Exclusive Inaugural Edition Gold Rimmed Rastal Perl Goblet
           *Not for use in the Tasting Room
– Exclusive Founder SotSC Membership Pin
.
Plus Members can utilize a 15% Discount on Merchandise in the Tasting Room for the duration of the Edition.
.
Upon completion, all Society of the Sacred Cow Inaugural Edition Members will be guaranteed a spot in the 2nd Edition and will have the opportunity to renew prior to any public lottery.
.
Membership costs $150.00
.
You can gain entry to the Inaugural Edition of the Society of the Sacred Cow in one of two ways:
.
1 – 50 memberships are available for purchase at our new Tasting Room at 316 20th Street Carlstadt on a first come first serve basis.
2 – If you can't make it in, email
lottery@bolerosnort.com
with your full name, date of birth, and phone number. We will be taking entries up until Thursday, January 9th at midnight. Those randomly selected will be notified to confirm their membership.
.
.
.
The fine print:
 – All members must be 21 years of age or older. All benefits are exclusive to the named SotSC member.  Proxies will be allowed to pick up packaged goods if arranged by email to
members@bolerosnort.com.  
However proxies will not be granted any other exclusive benefits of the membership.  All packaged goods must be collected at the brewery within 30 days of the completion of all bottles and cans.  Bottles or cans may be swapped for different similar items based on availability.  Exclusive bottles and cans are nearly impossible to package the precise amount needed to fulfill member requirements.  As such, some exclusive bottles or cans may have additional available items.  Any additional items will be offered to members first, via email, and then will be set for regular onsale to the public in the tasting room.  Exclusive "members only" tap line will not be available on all days or at all times and will be limited to beer availability.  The membership is set up for exclusivity of items and does not offer any type of discounts on any beer at any time in accordance with New Jersey Law which strictly forbids the discounting of alcoholic beverages.  The 15% discount on merchandise cannot be combined with any other discounts, coupons, or other such offers.  Dates of releases and events are subject to change.  Membership end dates for 1st edition and all future editions will constantly be in fluctuation and membership editions are not intended to run or renew on an annual basis.  Renewal will be offered upon the completion of each edition.  Memberships may not be cancelled for a refund.