08 Feb

Constructabull Series – Did You Follow Along?

While it may seem like the construction of our brewery may never be fully complete, the time has come to wrap up our Contructabull beer label series.

During the construction progress at our new facility in the Meadowlands, we made four beers to commemorate the progress.

#1 Wrecking Bull // #2 Amongst the Rubbull // #3 MooPrints // #4 The Final Cowntdown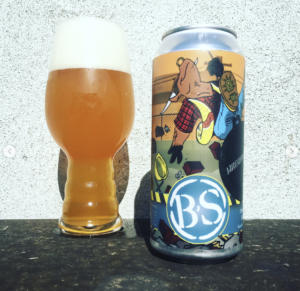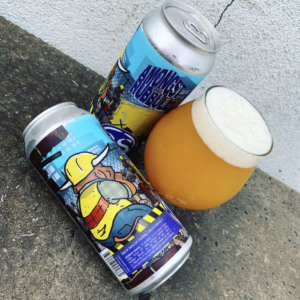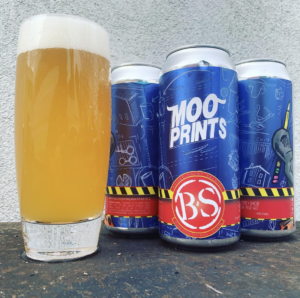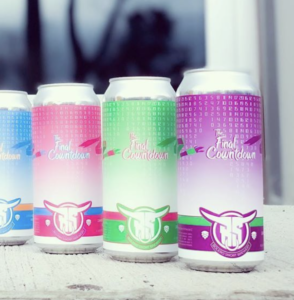 For those of you who played along with the game, and collected labels from all four beers in the Constructabulls series, we are working on putting together some prizes for you. But first, we need to know how many prizes we need.
If you have all four of these labels (with or without the can), please let us know by email at
constructabull@bolerosnort.com
.  We need your name, email, and phone number. Please send in all emails prior to 3/1/2020 in order to claim your prize. We will communicate next steps only to the emails we receive submissions from. *One prize per household. Labels will need to be turned in for proof.  Per NJ state law, no beer (packaged or draft) will be given away as prizes.