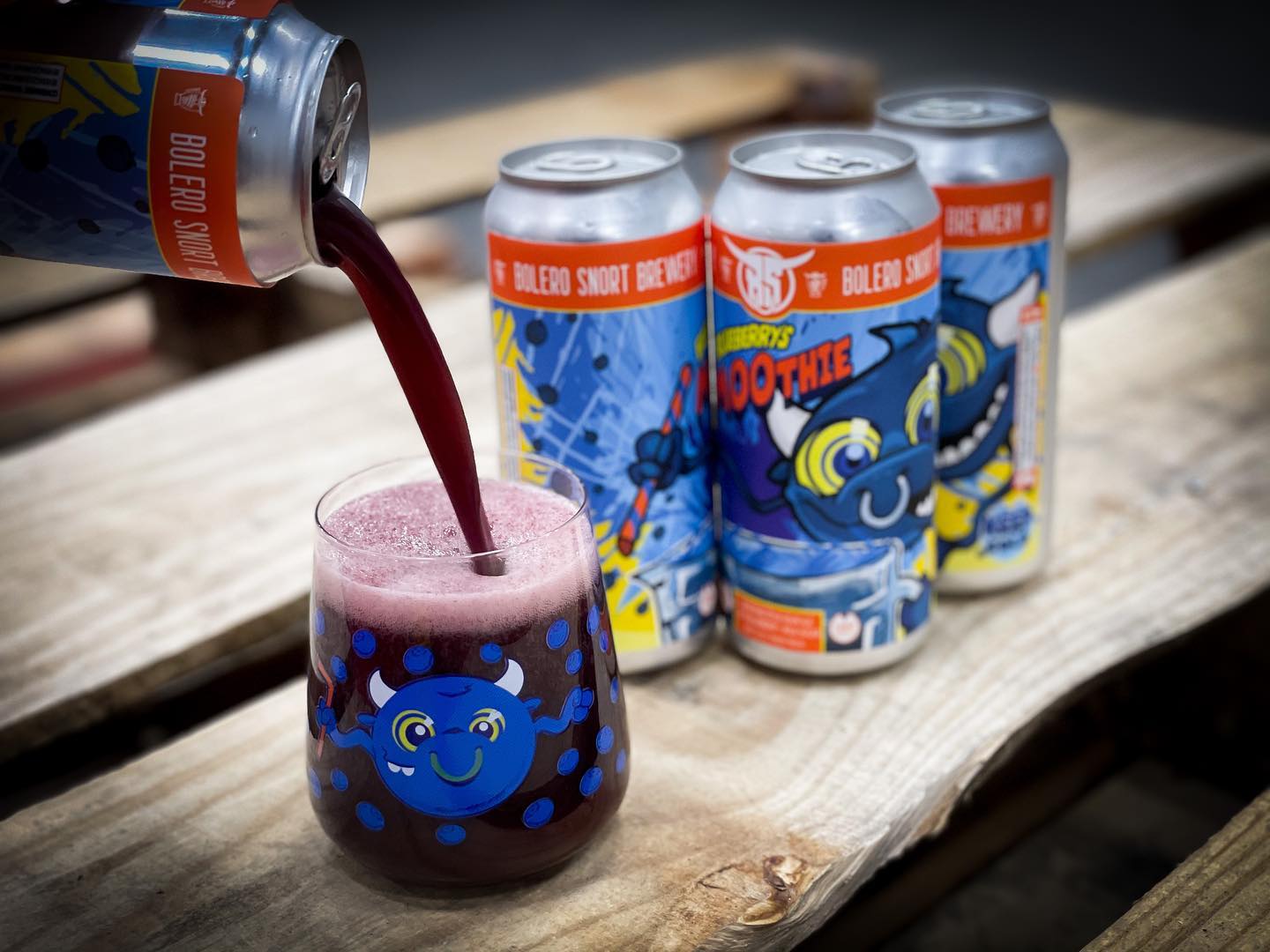 11 May

Blueberry's Moothie is back! Along with Moophoric Trip!

Blueberry's Moothie is back and better than ever this week! Don't snooze on this velvety goodness that is oozing with Blueberry in every sip!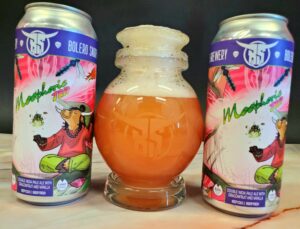 Out of the Vault this week, we bring back a fan favorite! Moophoric Trip! Our Moophoric DIPA brewed with copious amounts of Dragonfruit and Vanilla! This guy is only available for a short time, grab it while its Fresh!
TUESDAY, May 11th // Cherry Hill South + North
Wegmans Cherry Hill
Wineworks
Rastelli Market Fresh
Roger Wilco Pennsauken
John and Mollys
Canals Hamilton
East Windsor Bottle King
Cranbury Buy Rite
Joe Canals Lawrenceville
Hamilton Buy Rite
Buy Rite Pennington
Medford Wine
Canals of Berlin
House of Brews
Richards Liquors
Clayton
Landmark Glassboro
Chickies Glassboro
Canals Glassboro
Wine Warehouse Mantua
Buy Rite West Deptford
Wine Warehouse Gloucester
Colombo Liquors Gibbsboro
Warwick Wines Hi-Nella
Colombo Liquors Magnolia
Kid Rips
The Mile
Bottle Stop Gloucester City
Wine Legends Audubon
Shirleys Liquors
Treno
Pour House Westmont
WEDNESDAY, May 12th // Shore South + North
Wegmans Ocean
Wanamassa Liquors
JR Bevco Wall
Four Winds
Amendment 21
B2 Point Pleasant
Wine Academy Lakewood
Cornerstone Kitchen
Farmingdale Liquors
Tommys Tavern Seabright
Bottles By Sickles
Royal Atlantic
Gallos Aberdeen
Save Rite Matawan
Canals Bridgeton
Joe Canals Millville
Joe Canals Rio Grande
Gleesons
Circle Liquors
Passion Vines Egg Harbor
Hardys Liquors Mays Landing
Joe Canals Egg Harbor
Joe Canals Fire Road
Tuckerton Liquors
Shells Liquors
Spirits Forked River
Lavalette Liquors
Spirits Fischer Blvd
Spirits Brick
Buy Rite Silverton
Yorktown Discount
THURSDAY, May 13th // Northwest + Central North
Sunrise Cellars Caldwell
Garys Wayne
Wayne Bottle King
Long Hill Liquors
Liquor Outlet Boonton
Wegmans Hanover
Tommys Tavern Morris Plains
Morris Plains Bottle King
Hanover Marriott
Garys Bernardsville
Redwoods
Market Tavern
Mansfield Bottle King
Shoprite Hackettstown Center
Bear brook Valley
Shoprite Newton
Best Cellar Ledgewood
Shoprite Wharton
Milton Inn
Mac and Lindys
Jimmy Geez North
Blu Alehouse Riverdale
Beef Trust
Bourbon Street Lebanon
Wegmans Bridgewater
Super Savers
NJ Wine Seller Green brook
Bottle Republic
Home Wine Hillsborough
Petrocks
Buy Rite North Brunswick
Wegmans Woodbridge
Joe Canals Woodbridge
Buy Rite Metuchen
Irving Inn
Paragon
NJ Wine Sellers Cranford
Westfield Sunrise Cellars
Fanwood Liquors
Buy Rite Union
River Grille Chatham
Chatham Bottle King
Verona Inn
Glen Ridge Bottle King
Six Points Pub
Shoppers Wine Clifton
Clifton Commons
Shoprite Wallington
FRIDAY, May 13th // Bergen + Hudson
Total Wine River Edge
Dumont Bottle King
Super Wine Warehouse
Plank Pizza
Turnverein of Carlstadt
Rutherford Wine Shoppe
Buy Rite Kearny
Wine Warehouse Bayonne
Barcade JC
Shoprite Hoboken
8th Street Tavern
Wine Dads
Corkscrew
Blackjack Mulligans Secaucus