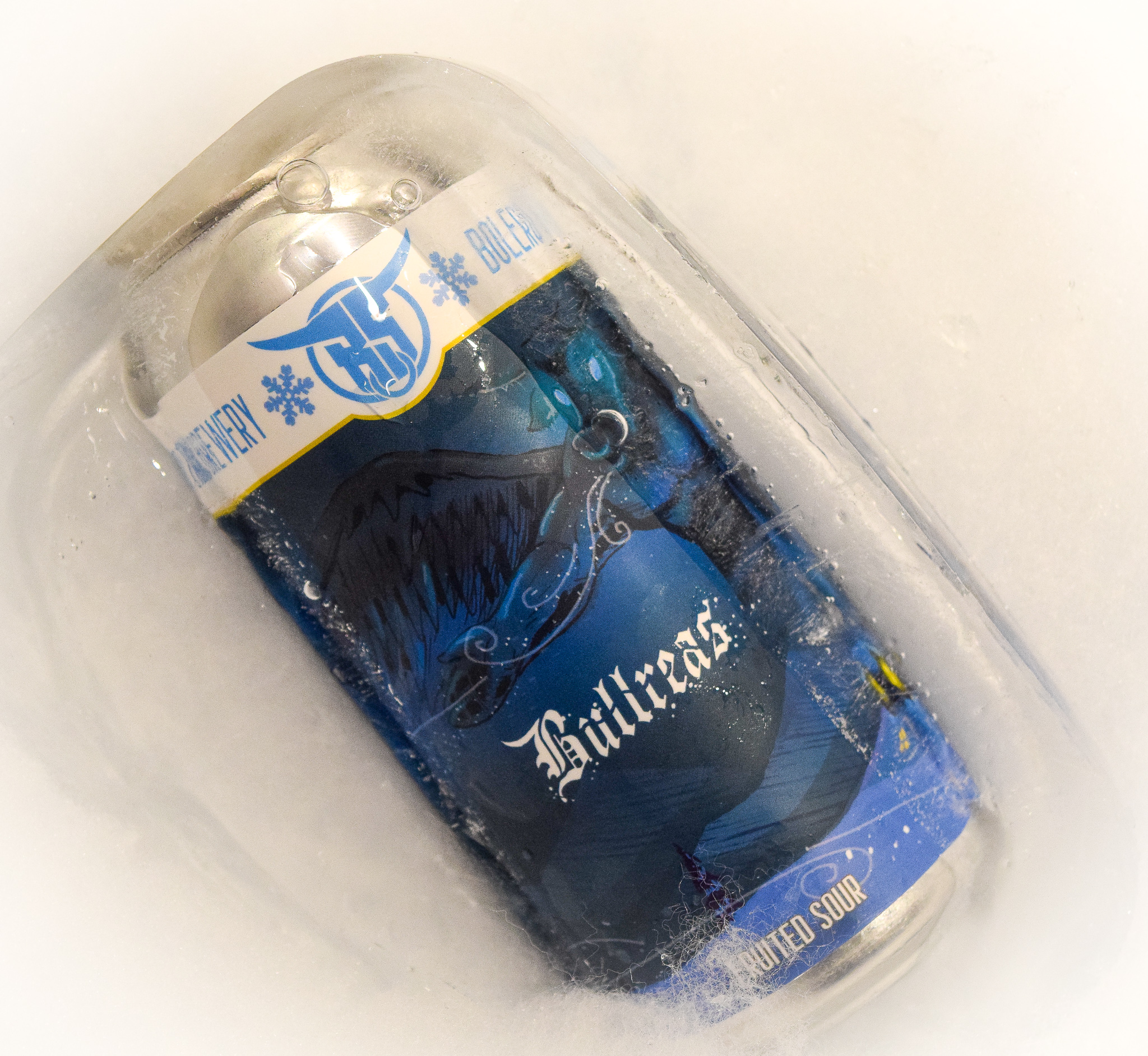 20 Dec

Behold The Bullreas!!!

Behold the Bullreas
!!
While we are in the heart of stout season, we decided to take a break and brew up some fruity goodness
!!
Inspired by the Greek God of the North Wind, this latest edition of Bullreas was brewed with winter in mind! We threw in the chill flavors of Boysenberry, Blueberry and Raspberry then finished with some Marshmallow to give it that nice winter feel
!
Bold = Received Bullreas
Tuesday December 21st – Cherry Hill North + South
Canals Berlin
Clayton
Hops n grapes
Canals Glassboro
Terra Nova
Buy Rite West Deptford
Bobkat
Nippers
Bottle Stop Gloucester City
Wine Warehouse Gloucester
Warwick Wines Hi-Nella
Colombo Liquors Magnolia
PJ Whelians Haddonfield
Pour House Westmont
Cork N Bottle Mt Holly
White Eagle Riverside
Roger Wilco Pennsauken
O'Connors
 Canals Hamilton
Buy Rite Hamilton
Shoprite Hamilton
Buy Rite Pennington
Hopewell House
East Windsor Bottle King
Cranbury Bottle King
Wednesday Dec 22nd – Shore North + Central
Wanamassa Liquors
JR Bevco Wall
Ramtown Wine
Buy Rite Silverton
Spirits Bayville
Cornerston Kitchen
Spirits Jackson
The Edge Jackson
Tommys Tavern Freehold
Delvettos
Bonney Reade
Jacks Goal Line
Applebees Tinton Falls
Little Silver Bottle Shop
Ferruccis
Urban Coalhouse Red Bank
Bar Bella
TST BBQ
Buy Rite Holmdel
Best Buy Keansburg
Irving Inn
Bourbon Street Lebanon
Wegmans Bridgewater
Super Savers
NJ Wine Sellers Green Brook
Bottle Republic
Petrocks
Wegmans Woodbridge
House of Wines
Paragon
Cranford Hotel
NJ Wine Seller Cranford
Grain and Cain
Main Street Madison
Florham Park Liquors
Tommy Clifton
Thursday Dec.23rd – West + Bergen + Hudson
Garys Wayne
Wegmans Hanover
Mayo PAC
Blairstown Wine
Market place
Market Tavern
Shoprite Succasunna
Best Cellars Ledgewood
Shoprite Wharton
Shoprite Sparta
Mac and Lindys Vernon
Sunset Pub Lincoln Park
The Yard Haledon
Shoprite Lyndhurst
Springhill Suites
Dumont Bottle King
Hillsdale Bottle King
Stews Paramus
Plank Pizza
USA Wine Traders Saddle Brook
Linwood Hudson Lights
Plank Road Inn
Wine Rack
Wine Dads
Shoprite JC
High Spirits Bayonne