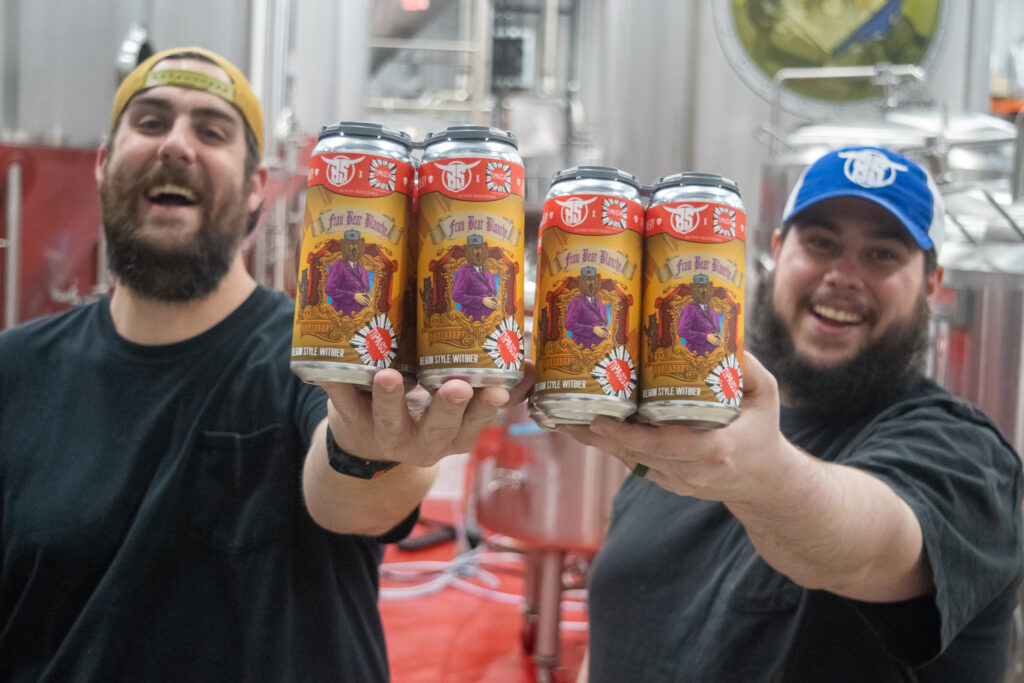 Canning Line Operator & Packaging Assistant
Canning line operators are responsible for the packaging of all beer and beverages at our brewery.  The role includes the following:
–          Start up, shut down, and routine cleaning of the canning line
–          Installation of change parts on a regular basis
–          Operating the line to ensure each canned beverage is within spec
–          Utilizing specialized tools and instruments for quality assurance
–          Kegging Beer
–          Work space maintenance and cleaning
–          Operating forklifts, pallet jacks, and other industrial equipment
–          Maintaining organization within the warehouse
Qualified candidates should have some experience in a related field, with direct beverage experience preferred.  Other requirements are as follows.
–          Must be able to work flexible hours including weekends.
–          Must be able to represent the company in a professional manner.
–          Must exhibit strong organizational and communication skills.
–          Clean criminal record is required, please do not apply if you cannot pass the required background check.
–          Ability to operate with minimal supervision
–          Strong time management skills
–          Willingness and ability to maintain a safe, clean work environment
–          Ability to move 150lbs unassisted
–          Employment at another liquor licensed establishment in NJ is a disqualifier as per NJ State Laws
*We are an Equal Opportunity Employer*
If you were directed to this page from one of our social media posts, or our onboarding partner indeed.com, please download the attached document and complete the employment application.  Once completed, please email the application and cover letter to jointheteam@bolerosnort.com.  Please note in your email which position you are interested in, and if directed here via indeed.com please note that as well.
Interested candidates should send their resume and cover letter to jointheteam@bolerosnort.com